Women in Entertainment- Community RoundTable: THE NEW FACE OF ENTERTAINMENT
July 23, 2020 – 12:00 pm - 1:00 pm
The New Face of Entertainment
As COVID-19 has changed our traditional Entertainment. Join us to discuss how new ways to bring Entertainment to the public has started to accelerate through various alternative outlets.
Meet the Panelists
Sandy Holmes, Moderator
Sandy is an accomplished and highly regarded media executive. Her more than 20 years strategy, management and marketing experience brought her to found Phaz2 in 2006, which is a mobile centric technology firm. 2656 Marketing was created in 2013 to support filmmakers and brands with strategy, marketing plans and campaign execution. Her marketing experience has resulted in great success within the entertainment, gaming and media industries.
Sandy has worked with both major and independent film studios creating strategies that expand customer engagement, increasing box office and ancillary success. Prior to creating Phaz2 she served as SVP, Managing Director of West Coast for Channel One News, a niche teen network. Prior to Channel One News, she held key positions with Tribune Broadcasting and launched the sales and marketing departments for the West Coast's leading public broadcasting station, KCET.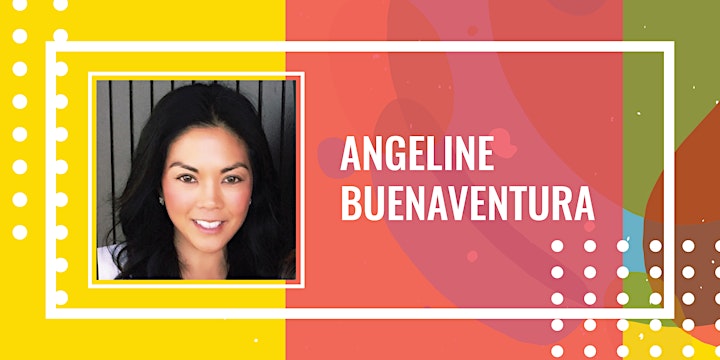 Angeline Buenaventura
Economic Policy Manager (Entertainment, Tourism, Convention & Hospitality), for Mayor Eric Garcetti.
Angeline is well known for her performance driven and marketing expertise with over 15 years of experience and demonstrated success, developing and executing marketing and brand management strategies and concepts, to drive rapid growth, build brand awareness and competitiveness.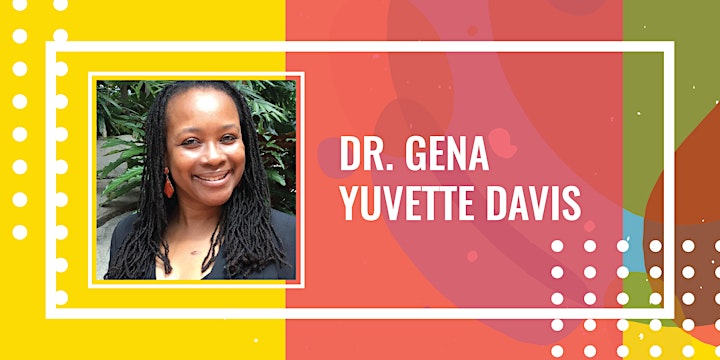 Dr. Gena Davis
Gena Yuvette Davis, PsyD, MBA, CCP, BCC is an organizational psychologist and executive coach, specializing in corporate behavior and culture change. As the founder and CEO of True Synergy, Inc., a professional and organizational development consultancy, Dr. Gena leads a remote team that is authentically committed to empowering and inspiring others to be their best selves. True Synergy, celebrating its 10-year anniversary, is a trusted business advisor and solutions provider for mostly high-growth, private equity and venture-backed companies that wish to turn their organizations into diverse, collaborative, inclusive, and thriving workplaces.
Dr. Gena's corporate background includes 18 years as a marketing communications executive and consultant leading strategic marketing, public relations, advertising, and branding programs for the entertainment and retail shopping center industries. Dr. Gena held roles at Sony Pictures Entertainment, Fox Entertainment Group and The Walt Disney Company.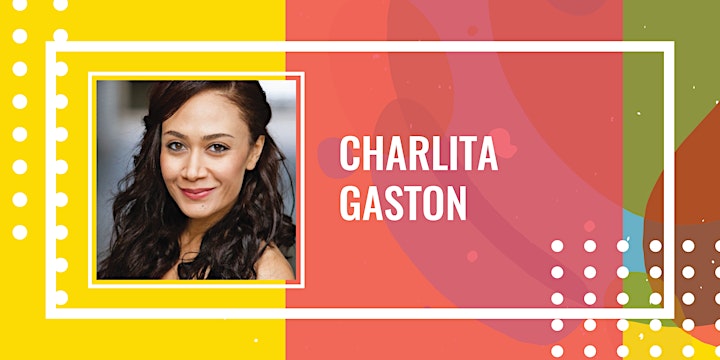 Charlita Gaston
Charlie Gaston spent the last 10 years writing about business leadership, marketing, travel, and culture. A lifelong advocate for cross-cultural exchange, she attribute her self-confidence, strong communication skills, high level of adaptability, determination, and positivity to her extensive experience traveling and working abroad — documenting different cultures through her writings, studying new languages, teaching, developing her "voice" as a writer, and more important, mastering the art of listening.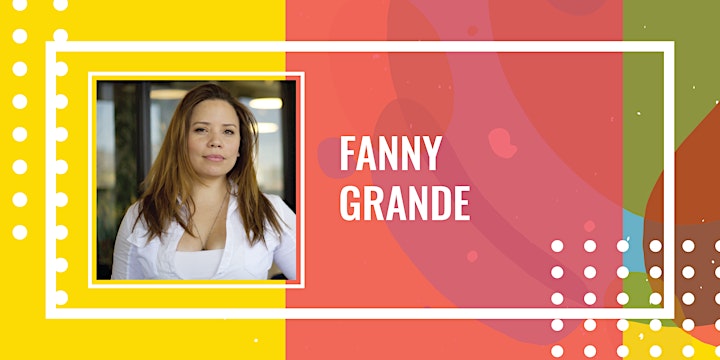 Fanny Grande
Fanny Véliz is an award-winning filmmaker, actor, and director with more than 14 years' experience in the business. Véliz has worked in both traditional and digital media for a vast array of brands, including Ford and Nissan. She also produced two seasons of the TV show "Doctor Vet" for National Geographic which aired in the U. S. and all over Latin America.
A two-time Imagen Award nominee, she has received several recognitions for her work both in front and behind the camera.
One of her latest projects is her award-winning feature film HOMEBOUND which received a theatrical release and numerous awards and traveled the country as well as abroad. Throughout the years, she has learned the ins and outs of creating a project from scratch and using non-traditional methods to fund, produce, and distribute. She's bringing that knowledge to her clients at Avenida Productions.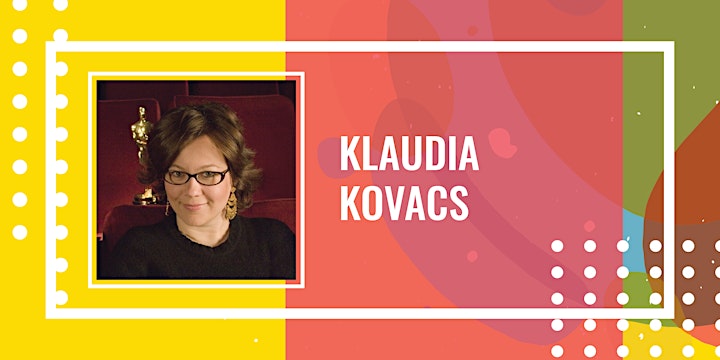 Klaudia Kovacs
Klaudia Kovacs is a Hungarian-American Oscar-contender Film & Theater Director. She has garnered a total of 35 awards/accolades, known for the movie, Torn from the Flag, an eight-time-award-winning film that participated in the Academy Awards in the "Best Documentary" category, was invited to the United States Congress and entered into the Congressional Record. She is also a recipient of the "Hero of Freedom Award" given by Hungary's Prime Minister and President. She is listed in the Hungarian Film Lexicon, American Hungarian Portrait Gallery, and Hungarian America collection.