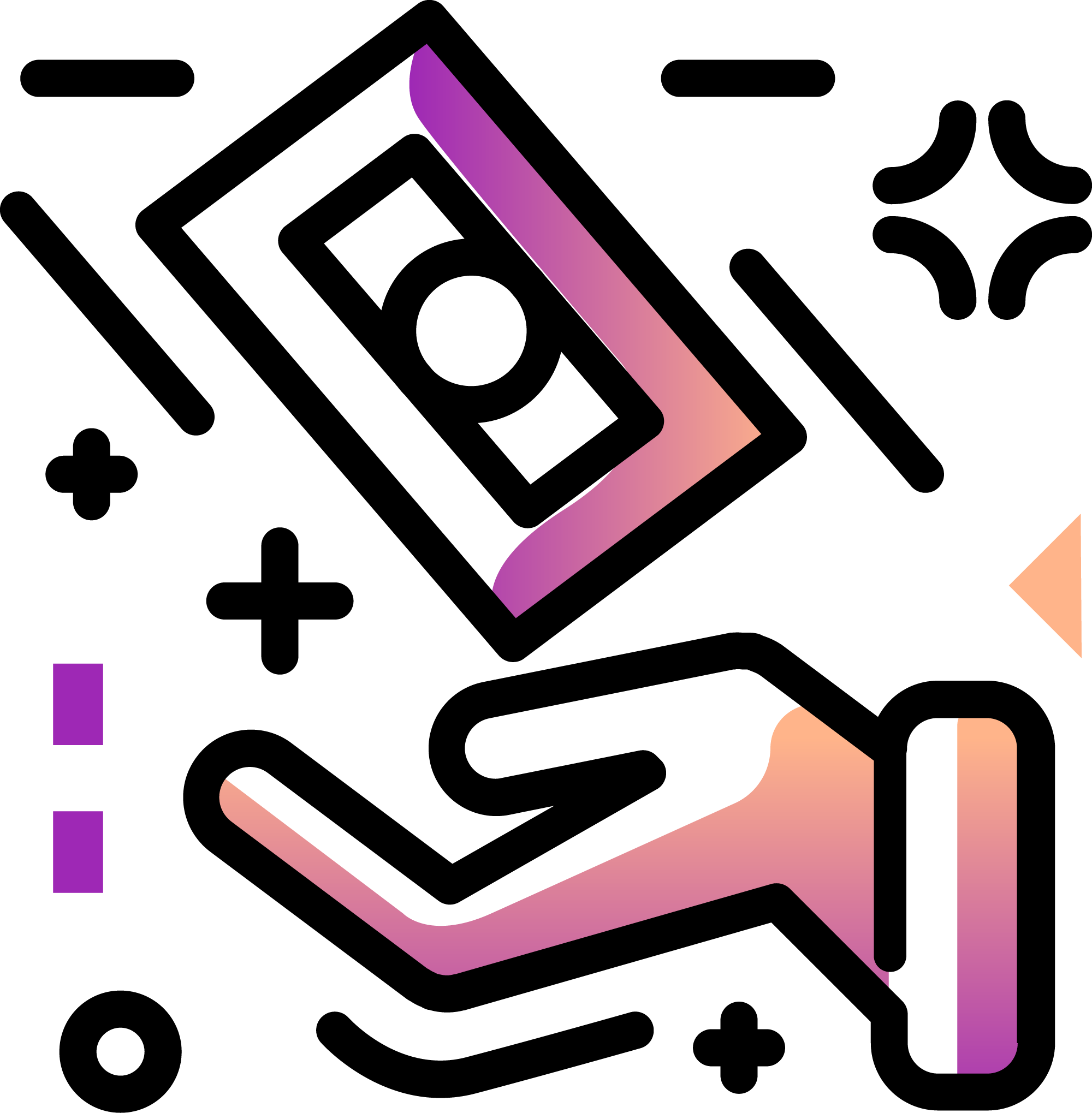 Available Grants
Some grants have deadlines which expire, so please make sure you read the requirements thoroughly and apply accordingly.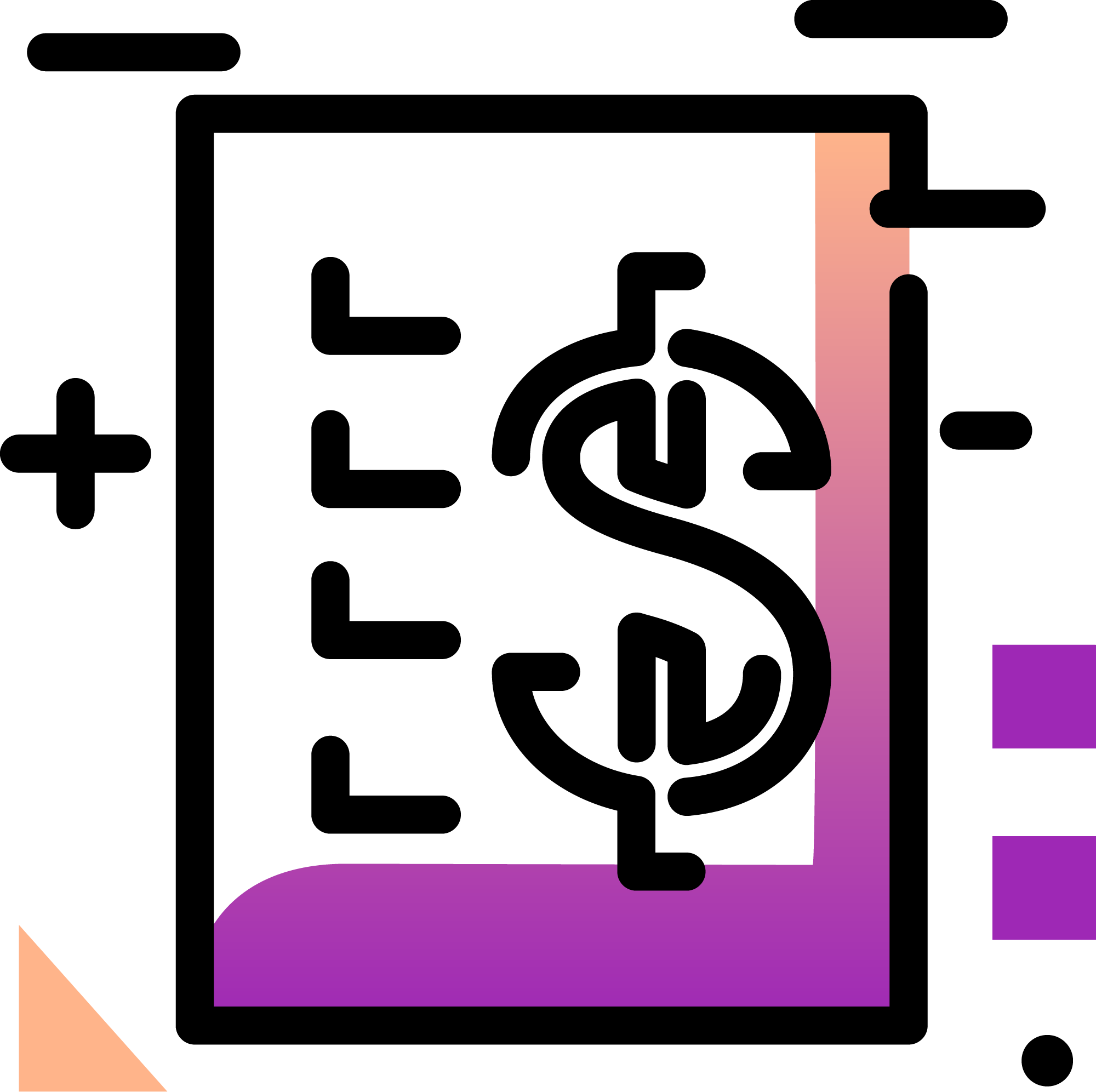 Quick Loans
If you need a quick Loan from $1,000 to $ 36,000 with no Financial Documentation at 0% for 12-36 months, you may want to consider applying to the organizations here.
About the Program
Ric Saenz leads the Small Business Lending Support team in helping clients find access to capital through Loans. Crowdlending and Grants by offering training & coaching through Entrepreneurial Webinars and one on one Counseling.
Remember, always share your Business Successes with me via email should you make any financial improvements to your business like buying any equipment, hiring a new employee, paying for a business consultation, receiving a Loan, Grant or any other Business Capital.
If you live in LA County and want to schedule a Loan/Business appointment, click the button below!