Advance Plus by Lilian Alger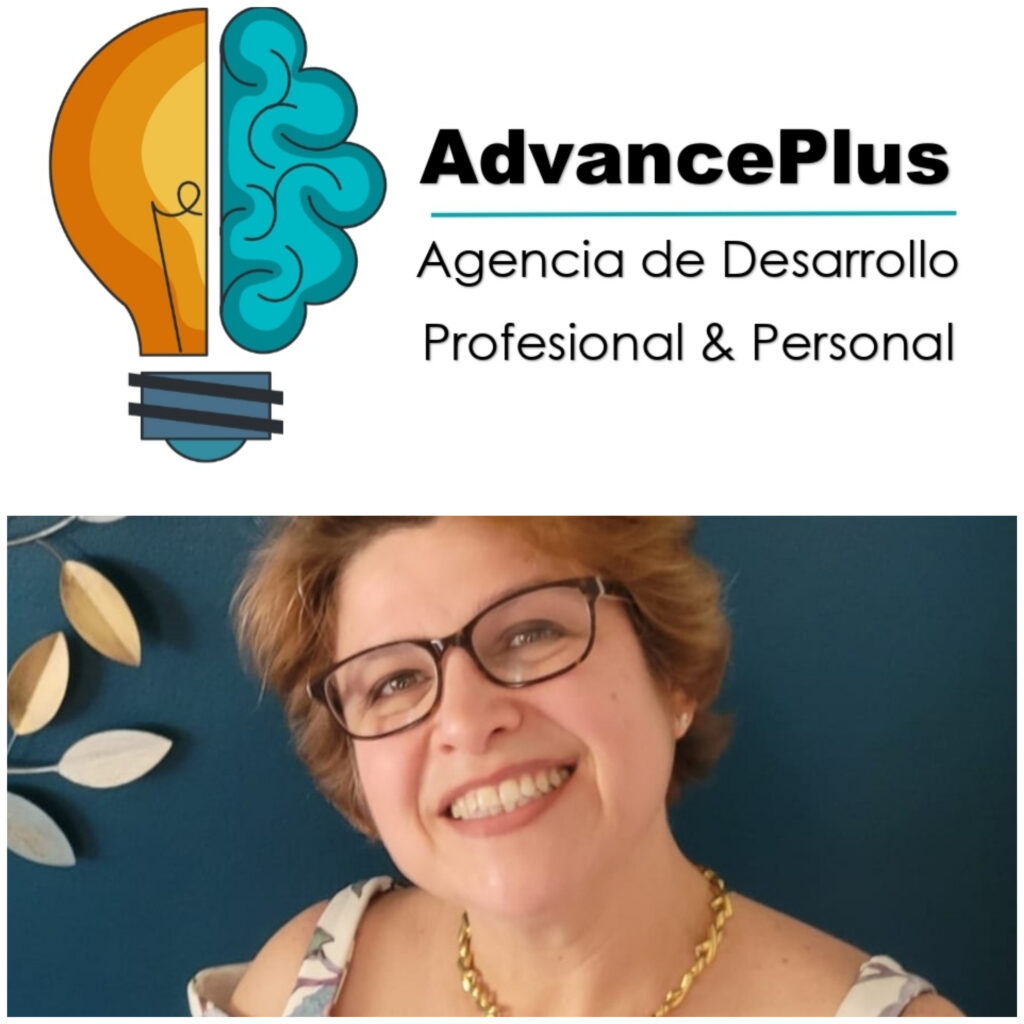 Lilian Alger, founder of Advance Plus, serves the community from her experience as a Life Coach & Business Coach. If you need to gain clarity in your life to make decisions that lead to personal success or want to take your business to the next level, do not hesitate to contact her. The strategies and tools are tailor-made and the service packages fit any budget.
Lilian Alger, fundadora de Advance Plus, sirve la comunidad desde su experiencia como Life Coach & Business Coach. Si necesitas obtener claridad en tu vida para tomar decisiones que te lleven al éxito personal o quieres impulsar tú negocio al siguiente nivel no dudes en ponerte en contacto con ella. Las estrategias y herramientas son personalizadas y los paquetes de servicios se ajustan a cualquier presupuesto.
Email: algeradvance.plus@gmail.com