Discover What Makes You Great
For any aspiring business owner, the "Next Step" is always the hardest one to take. Our experts can help guide you down the path to entrepreneurial greatness.
Starting Your Journey as an Entrepreneur
Are you ready to start the journey as a business owner? Go through this checklist to find out!
I know this journey will be really, really hard and I still want to do it.
I recognize that I cannot do this alone and will need help.
I understand that I will have to leave my comfort zone nearly every day
to grow and be successful.
I am excited to seek and listen to the advice of others. Though, I
recognize that in the end, my co-founders and I (and only us) will own
implementation and final results. 
I accept that this will be a lengthy process loaded with failures that I
must learn from and not take personally.
I understand the goal is to make an anti-fragile organization, which is one
that gets stronger over time when faced with problems, failures,
uncertainty and surprises (versus just coping with or managing them).
I understand that the path to success is not an algorithm but an
iterative process that only increases my odds of success, that there are
no assurances– and that even if I achieve success, it is likely temporary.
I am doing this for more than the money. I believe in my cause, the
process and my team.
Share the quiz to show your results !
Subscribe to see your results
Starting Your Journey as an Entrepreneur
I'm %%personality%%
%%description%%
But I'm also %%personality%%
%%description%%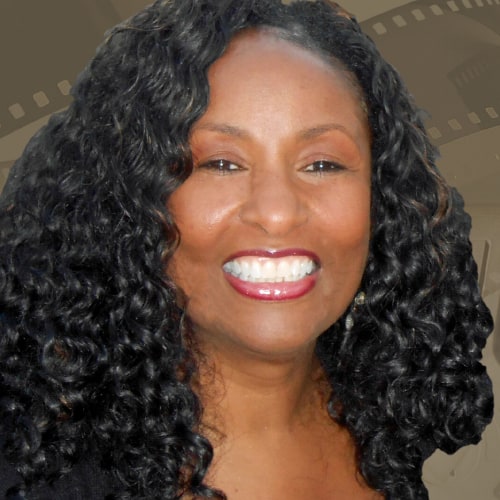 Crystal Mitchell
12-Step Program Speaker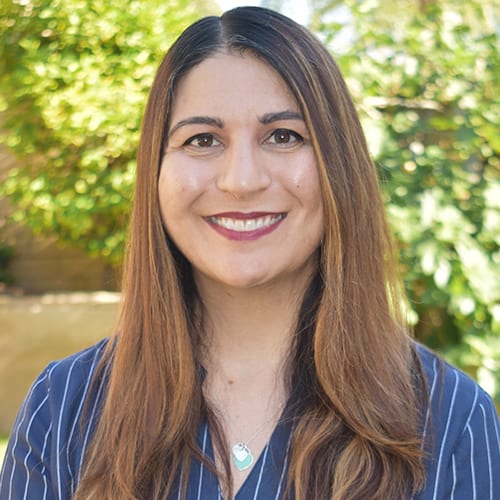 Saema Khwaja
12-Step Program Speaker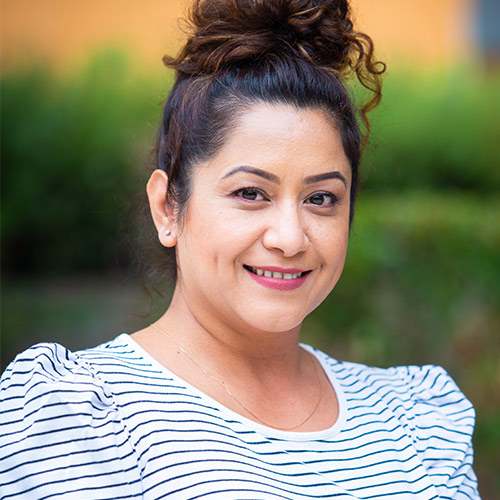 Cynthia Ramirez
Program Assistant